Summer Impressions' All Inclusive Day Camp Program Specially Designed For Younger Campers
2-3 Year Olds
Your child's first camp experience should be the best! To get the best, you have to have your little camper spend their summer in our backyard. Making friends, learning new skills and having fun is what it's all about for our youngest set. For your child's first camp experience our counselors are ready to teach, to listen and to guide your child through a positive camp experience.
This program is ideal for campers who are not yet potty trained or who may only need a half-day program (9-12:30).
A DAY AT CAMP……
Each camper is greeted by our staff and after gathering time, campers participate in a variety of age appropriate activities. Campers use all of our facilities including our playgrounds, art barn, sports fields, tennis courts, sandboxes, and of course, no session would be complete without a visit to our camp store!
Where else can you have so much fun? Every week our camper's activities will include…
| | |
| --- | --- |
| Drama | Painting |
| Arts & Crafts | Camp Spirit Days |
| Outdoor Games & Sports | Special Visitors |
| Theme Weeks | Sprinkler Fun |
| Nature & Science | Yoga |
| Special Event Days | Sandbox Play |
| Storytelling | Cookouts |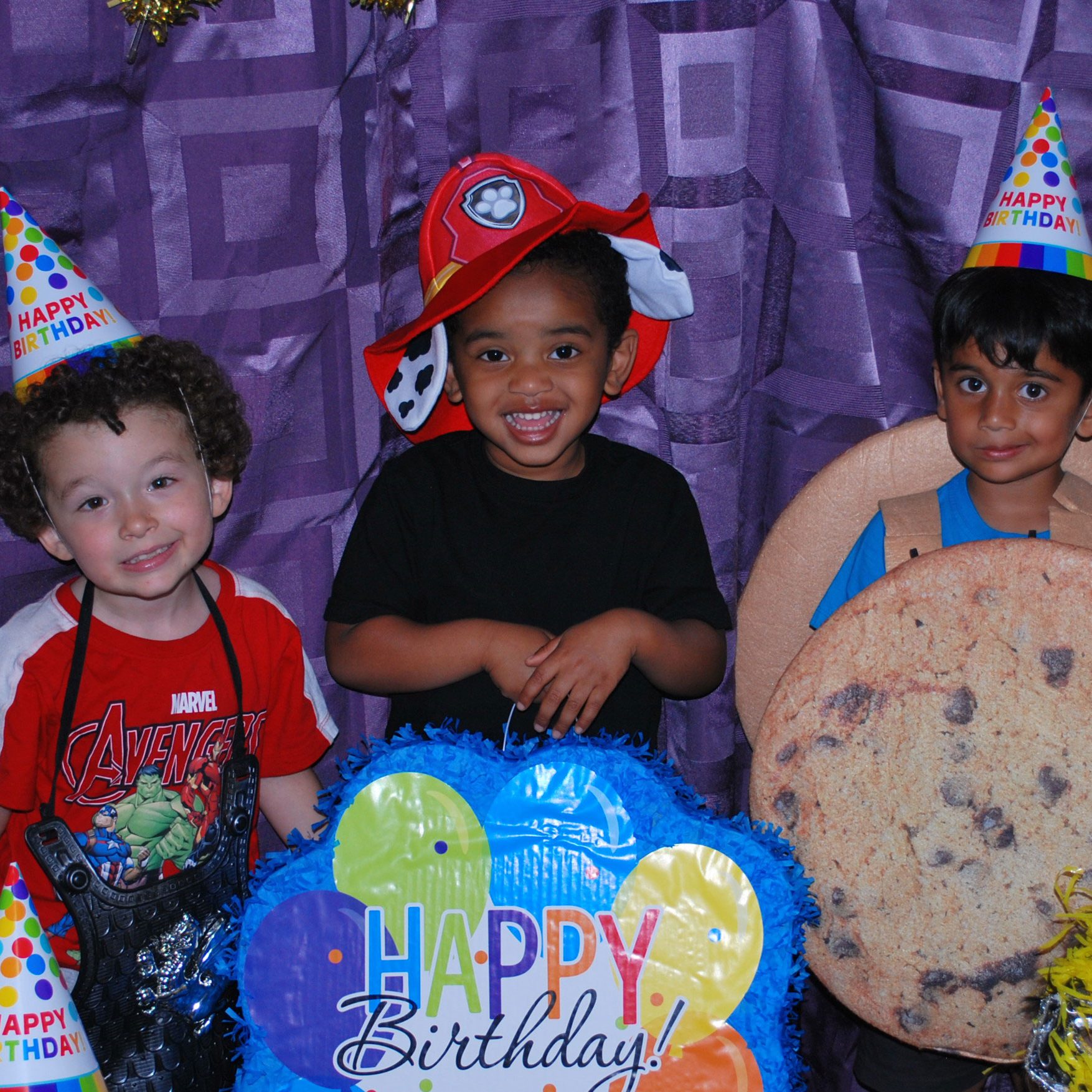 Register Here
Download this registration form for the Breaking Away program.
Additional Information
Additional information about the program is available on this flyer. If you would like to speak with someone about the program, feel free to call us at (248) 661-3630 or send us an email.
"When (my son) returned this summer, a lot of the counselors still remembered his first and last name. I love a camp that still knew him YEARS later and I like how they have returning staff each year."
"We feel so lucky to have such a wonderful camp right in our community. "
"My kids are happy and healthy at SI! The office staff are great to communicate with and the counselors are responsible and mature. Thank you!"