SUMMER IMPRESSIONS EXCLUSIVES
SWIMMING
Our in-ground, heated swimming pool affords both beginners and advanced swimmers a splashing good time! Our rectangular pool ranges in depth from 2 ½ feet to 5 feet, allowing elementary to excellent swimmers a chance to perfect their swimming skills during our instructional swim and play games during daily recreational swim sessions.
SAFETY CITY
An opportunity for campers ages 4-6 to learn childhood safety education in our "Summer Impressions city"—a miniature town with streets, vehicles, stoplights, crosswalks and stores. Children learn about fire safety, bike safety, stranger danger, and other safety matters. Special visitors include the police and fire departments. This invaluable safety education program is offered at Summer Impressions at no additional charge.
MINIATURE GOLF
Bogie, par or an eagle—anything goes on our unique, on-site golf course. Perfect your swing and challenge yourself to shoot a hole in one!
SPECIAL DAYS
An annual talent show, karaoke day and a hoppin' hip-hop dance-a-thon—just to name a few!
COOKOUTS
Nothing beats the smell of hot dogs—unless it's the taste of one! Each camp session features a camp cookout replete with all the fixin's!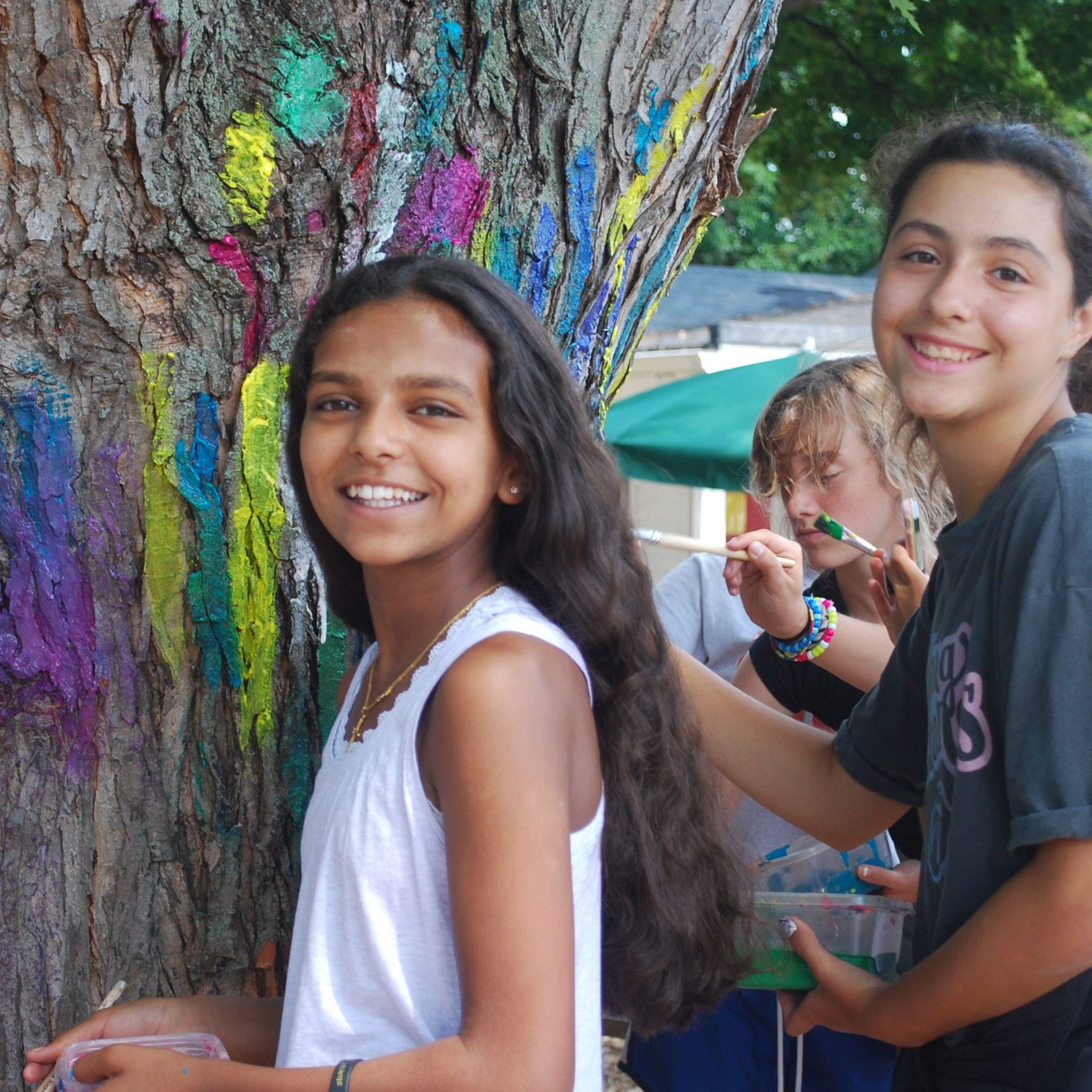 "When (my son) returned this summer, a lot of the counselors still remembered his first and last name. I love a camp that still knew him YEARS later and I like how they have returning staff each year."
"We feel so lucky to have such a wonderful camp right in our community. "
"My kids are happy and healthy at SI! The office staff are great to communicate with and the counselors are responsible and mature. Thank you!"