ALL THE FORMS YOU NEED FOR CAMP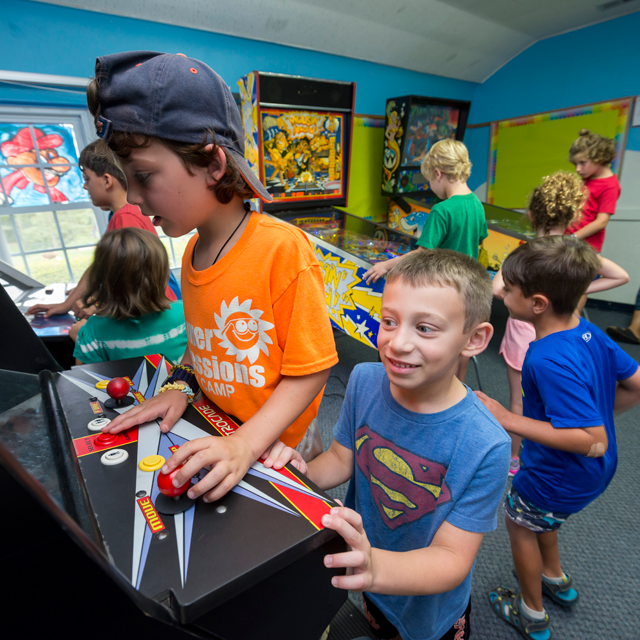 "When (my son) returned this summer, a lot of the counselors still remembered his first and last name. I love a camp that still knew him YEARS later and I like how they have returning staff each year."
"We feel so lucky to have such a wonderful camp right in our community. "
"My kids are happy and healthy at SI! The office staff are great to communicate with and the counselors are responsible and mature. Thank you!"