In addition to the swimming, soccer, and tennis offered during the camp day, we also offer private group swim, soccer, and tennis lessons during the day for an additional fee. All classes are taught by qualified and experienced instructors. The swimming lessons are an American Red Cross-based program. Information for registration for private lessons will be mailed after acceptance to summer day camp.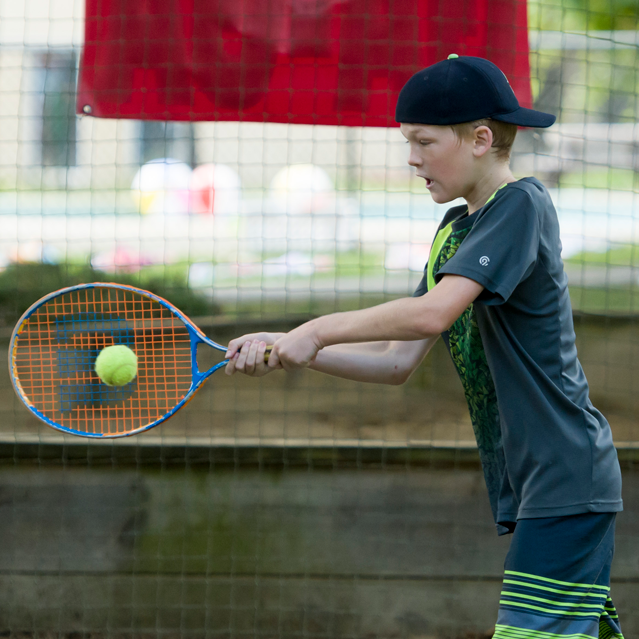 "When (my son) returned this summer, a lot of the counselors still remembered his first and last name. I love a camp that still knew him YEARS later and I like how they have returning staff each year."
"We feel so lucky to have such a wonderful camp right in our community. "
"My kids are happy and healthy at SI! The office staff are great to communicate with and the counselors are responsible and mature. Thank you!"