The majority of our staff, specialty instructors and counselors have been with us for years. Many are certified teachers who wish to continue their work with children throughout the summer. In addition to our counselors, we have professional, certified instructors in swimming, arts and crafts, physical education/sports, science and drama. Staff members are selected after a comprehensive interviewing process and personnel are hired based on maturity, enthusiasm and special talents, as well as their ability to nurture children. No staff member is under the age of 18.
Intensive pre-camp training is held prior to the start of the season, and ongoing meetings and in-service workshops during the summer help the staff to implement camp philosophy and curriculum.
With special attention to each individual, our staff develops the total child through an exciting summer day camp experience.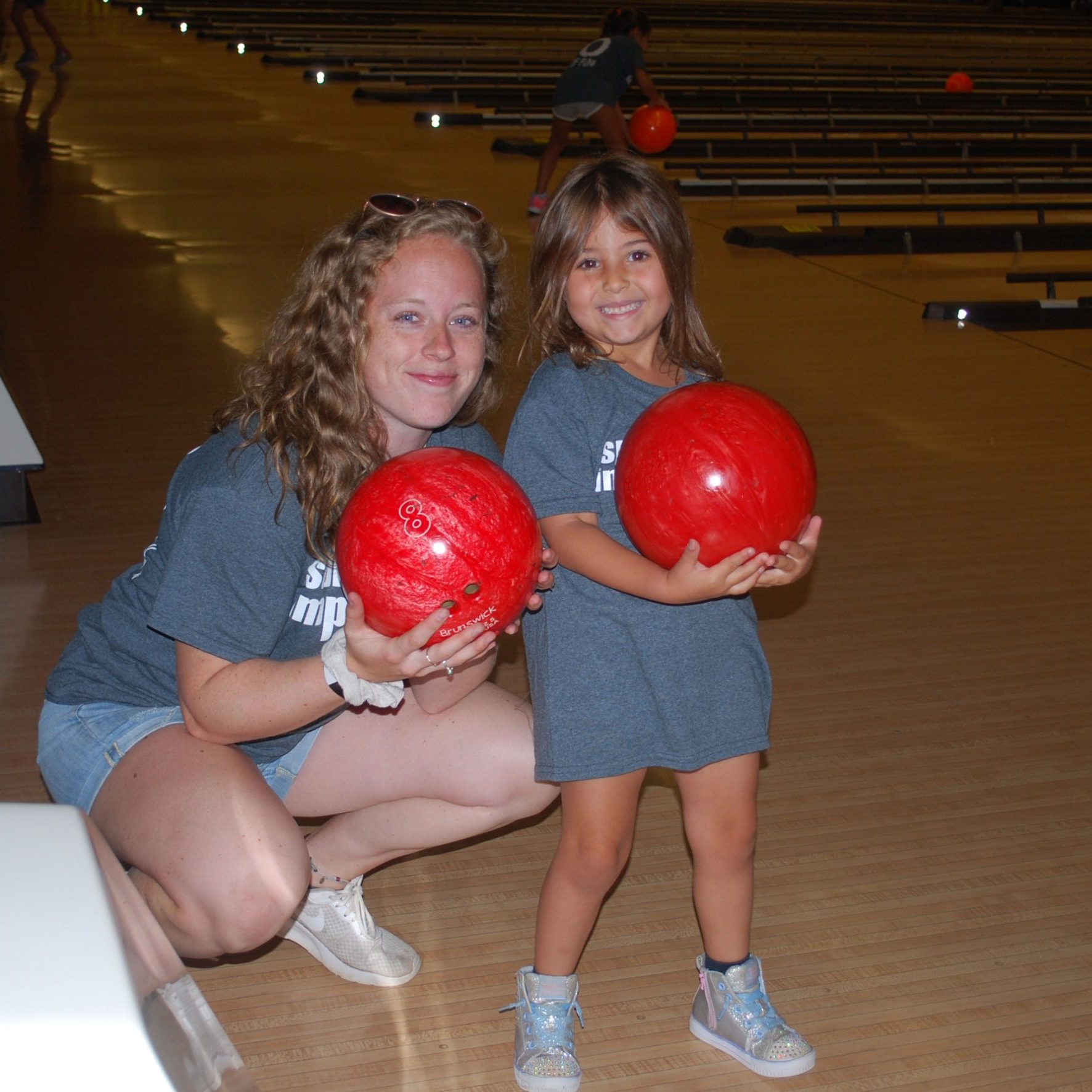 "When (my son) returned this summer, a lot of the counselors still remembered his first and last name. I love a camp that still knew him YEARS later and I like how they have returning staff each year."
"We feel so lucky to have such a wonderful camp right in our community. "
"My kids are happy and healthy at SI! The office staff are great to communicate with and the counselors are responsible and mature. Thank you!"