Trust and confidence in those who lead a camp is as important as the facility and activities offered. With over 80 years of combined active, private day school and camp ownership, and a B.A. and B.S. in education, along with an M.S. in guidance and counseling, Libby, Art, and Mackenzie White bring a wealth of experience, education, and qualifications to insure our campers a memorable summer day camp adventure.
Suzanne Michael, who holds a B.S. in education, also joins the staff. She has over 30 years of experience at Summer Impressions.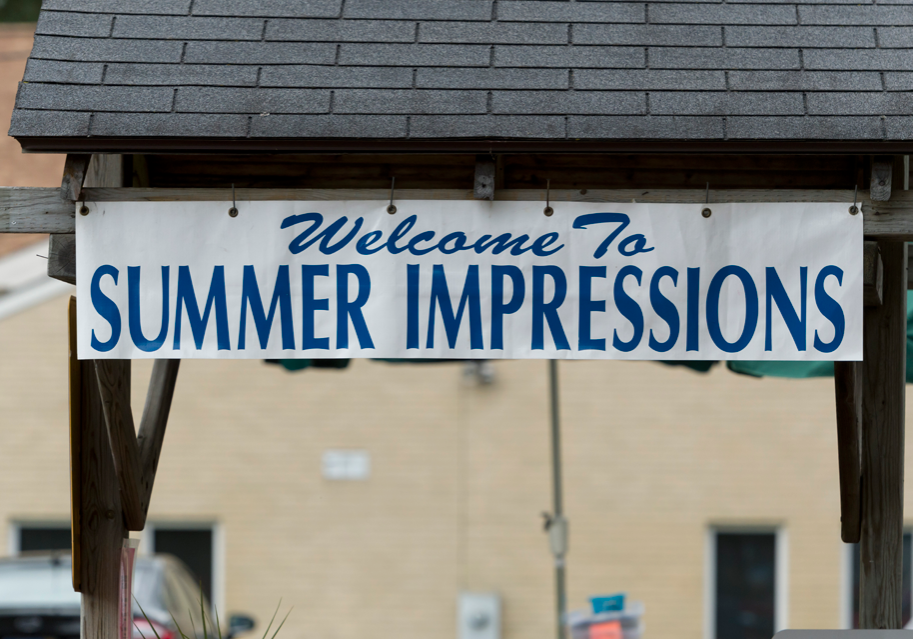 "When (my son) returned this summer, a lot of the counselors still remembered his first and last name. I love a camp that still knew him YEARS later and I like how they have returning staff each year."
"We feel so lucky to have such a wonderful camp right in our community. "
"My kids are happy and healthy at SI! The office staff are great to communicate with and the counselors are responsible and mature. Thank you!"